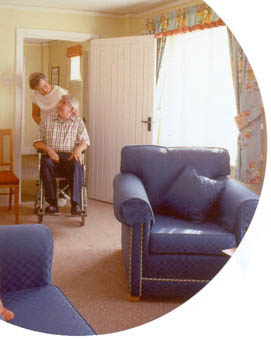 The aim of the Trust, the first of its kind, is to make it possible for both serving and ex-Royal Air Force personnel and their dependants with a severe disability to take holidays in the UK and abroad on equal terms with able bodied people.

An important part of this aim is to enable families to holiday together in a property integrated with the able-bodied holiday community.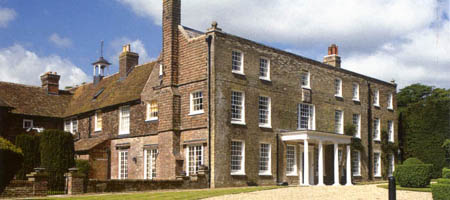 Sibton Hall, Kent

"... I am a tetraplegic by accident and went with my wife and our daughter and son-in-law. On our arrival we were all most delighted with the apartment which quite exceeded our best expectations. We were particularly impressed with the furnishings and decor - the general design of the apartment, and the lavish kitchen equipment."